Rejoicing
Reasons to Rejoice at St A's in Advent      Isaiah 35            Matthew 11
It could only be a C of S minister who would begin an Advent sermon in a prison cell. Many of us C of S clergy have not been regularly confused with a ray of sunlight! In the Old Days in Scotland, you were fortunate to survive Sunday worship' – being told what a miserable sinner you were, then being dangled at the fiery mouth of hell, in some doom laden cold church in my homeland, you came out feeling hey life is not too bad after all. "I got to church, sat terrified and awake and then escaped to think my own thoughts about the Devil." God occasionally got a mention, with the grace and love of Jesus quoted rarely.
So in comparison this is not too bad, to just start in a prison, but to know that the theme holds great promise, it is 'Rejoice'.
The reading for today takes us into John the Baptist's cell. He has been arrested following by the Romans following his lively preaching,
"2 When John the Baptist heard in prison about the things that Christ was doing, he sent some of his disciples to him. 3 "Tell us," they asked Jesus, "are you the one John said was going to come, or should we expect someone else?"
This is a crucial point in this talk. I tried to prepare you for this last week. Jesus and John were cousins, both have very strong calls from God. John can see the writing on the wall. He knows it is very likely he will be executed and that is what happens. However, his dying request of Jesus is an answer his question. 'Is Jesus the Messiah, or do they have to wait for another? He has given his life to the cause and he wants one questioned only answered, it does seem a fair request, but neither God nor Jesus always give straight answers. They want us to use our God given talents, intelligence and wisdom. (So John is left waiting until his disciples, who we are let to believe included our own St Andrew.)
Eventually the word comes back from Jesus to the worried John the Baptist.
How would you receive it?
4 Jesus had answered,
"Go back and tell John what you are hearing and seeing:
5 the blind can see,
the lame can walk,
those who suffer from dreaded skin diseases are made clean,[a]
the deaf hear,
the dead are brought back to life,
and the Good News is preached to the poor.
6 How happy are those who have no doubts about me!"
I am an evidence-based scientific person and I would be pleased, not with my plight facing an uncertain future, but with this clear presentation of Jesus ministry, but here given directly from the mouth of our Saviour. Those are all reasons to rejoice.
Monday wedding Afghan man Hamid (4 and ½ years in jail for being a Christian) married here. They have a new life in Chicago and were thanking President Trump and the USA for that. Busy wedding today with a full church this afternoon with people visiting from 10 nations We could rejoice about that. Or the full church on Friday night for Union Bank Carol Service? Their CEO publicly acknowledged the support from our staff for their service. We might even rejoice that your minister is in the radio tonight at 5.30pm for a 30 minute Christmas slot.
However, Thursday was a reason to rejoice as Donna and I visited Netherlee – this congregations stepping stones project back to a fuller community life after a spell in hospital. It was a great well organised place, led by excellent people. I rejoiced as would you when I saw by Modina and her team in action. I am pleased they are with us for our Helping Hands Lunch today another reason to be glad.
I want you to note something in our church today. We have two Christmas trees one for baubles and one for prayers. You have had a prayer box for many years but today you can add your reason to rejoice today – a birthday like Buwanika, a wedding like Natasha and Dilesh, a reconciliation within a family. Families that pray together stay together. Do you know that people use this church for prayer every single day.
Did you know prayers are answered here.
Answered Prayer story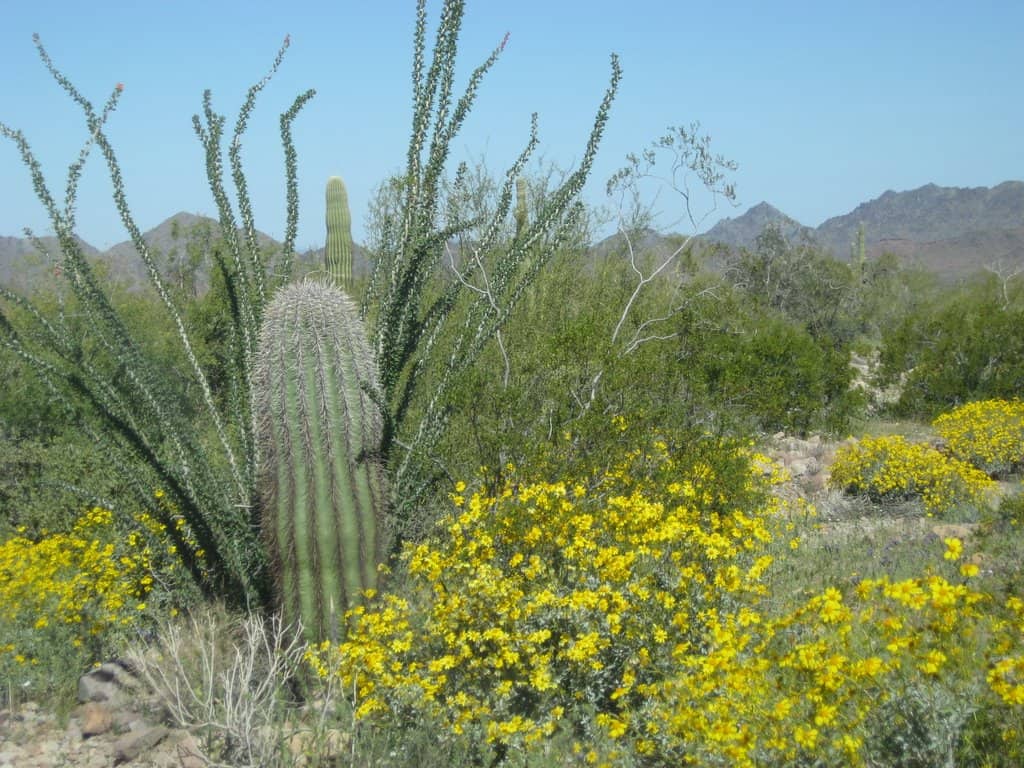 Isaiah 35, "The desert will rejoice,
and flowers will bloom in the wastelands.
2 The desert will sing and shout for joy;
it will be as beautiful as the Lebanon Mountains
and as fertile as the fields of Carmel and Sharon.
Everyone will see the Lord's splendour,
see his greatness and power.
3 Give strength to hands that are tired
and to knees that tremble with weakness.
4 Tell everyone who is discouraged,
"Be strong and don't be afraid!
God is coming to your rescue,

It finishes with these
5 The blind will be able to see,
and the deaf will hear.
6 The lame will leap and dance,
and those who cannot speak will shout for joy.
So we started in prison cell and we have discovered new reasons to rejoice here in this place. Oh and did I mention Jesus? Amen.