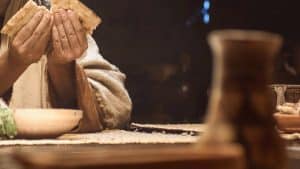 I wonder if any of you have ever mistaken one person for another, it can be
easily done at night, in the rain especially in a crowded place.
People can dress in the same colours or style as someone you know and if it is dark or you have been crying you may not see the person as you normally would. Usually we recognise a person when we see their face in the light or we hear their voice.
Read More »